A new site which explains the different types of dentists and how to quickly and easily find dentists local areas has been launched. The site is perfect for anyone that needs to visit the dentist anywhere across the US.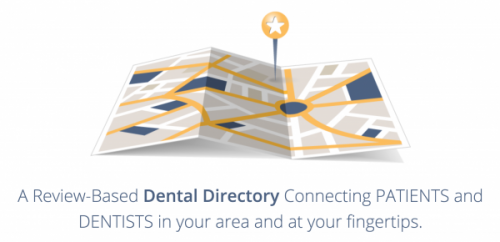 Strongsville, United States - March 13, 2018 /PressCable/ —
A new site has been launched that aims to help people quickly and easily find dentists in their local area across the US. Dentist Near Me Reviews focuses on helping people find local dentists as well as providing information on dentists like reviews and directions to each practice. The site is ideal for anybody that needs to visit the dentist but doesn't know which one is best or closest.
For more information, visit: https://dentistnearmereviews.com
Dentist Near Me Reviews is a site that was created with the aim to connect individuals to the top dentists in their local areas. The site includes a database that is forever changing and growing which allows users to search for dentist practices in all different fields of dentistry, including the likes of general dentists, periodontists, endodontists, orthodontists, prosthodontists and pediatric dentists.
Visitors to the site will see that there is a map available which is easy to locate on the homepage and view accordingly. The map features a tab where visitors can enter their zip code in order to view all the nearby dentist practices, and see where they are as well as easily access information about them.
As well as this, visitors will find that it is easy to find information on different types of dentist, in order to find which particular dentist is needed. There are various different types of dentist available, and each one specializes in something different.
Visitors can find out information about endodontists, general dentists, oral surgeons, orthodontists, pediatric dentists, periodontists and prosthodontists, which can all provide different services that are needed by each individual patient. This makes finding the right dentist practice much easier for visitors to the site.
Denstist Near Me Reviews states: "Our blog page features videos, important dental health information, and questions that are answered by dental professionals. These resources help give you the information you need to navigate the world of dental health."
Full details can be found on the URL above.
Contact Info:
Name: Kathy Jiamboi
Organization: Creativedge Marketing
Address: 10750 Pearl Road, E4, Strongsville, OH 44136, United States

For more information, please visit https://www.dentistnearmereviews.com
Source: PressCable
Release ID: 313590